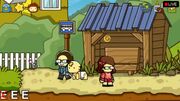 Janin and Austin wants to play this digital download with a handicap of not using a thing that sounds almost "Ys." Broadcasting on Phil's Twitch, the duo try to win this digital download by playing with this handicap.
Typing this out is also a handicap.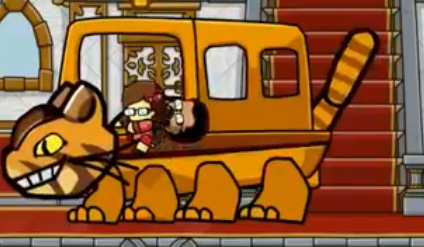 Catbus is a bus which has Janin and Austin. Why is Austin laying that way? Dunno.